4 Simple Ways on How to Estimate Construction Costs [Helpful Guide]
How to Estimate Construction Costs
There are many ways on how to estimate construction costs including estimation using the plinth area, hiring a professional expert (QS)  to do estimates , getting free quotation from several contractors as well as consulting your neighbor or relative who recently built.
Estimation of cost of construction projects  can be very complex process containing many variable factors  but having a rough idea of how much your new house will cost can help you to prepare financially for the highly demanding task that lies ahead of you.
Check these ways:
Estimate Construction Costs using Professional Quantity Surveyor.
You  may need the services of a quantity surveyor for an accurate and detailed construction estimates prepared in the pre-contract stage  so that it can help you in cost control and planning before construction.
Construction Cost from

Reputable Contractors
Many contractors may want to bid for your project  and therefore may be willing to provide you with the FREE quotation. You can share your house drawings/plan to to the contractors and they will provide you with the estimated cost if they are to implement it.
If the contractor has a good sound professional reputation,  the cost they provide  should be reasonably priced bids.
Estimate Construction Cost of Similar Projects
The easiest way that one can estimate how much their building will cost is by consulting someone (friends ,relatives, neighbors…) who may have recently built a similar house your area.
It is easy to find such a coincidence in housing projects  that are similar in size, space provision and finishes. This can really help you.
How to Estimate Construction Costs using Floor Area (plinth area)
The size of a house in terms of the floor area (plinth area) can be used to estimate the total construction cost.The more spacious the house is, the higher the plinth area and since the building cost is done per square metre (SQM).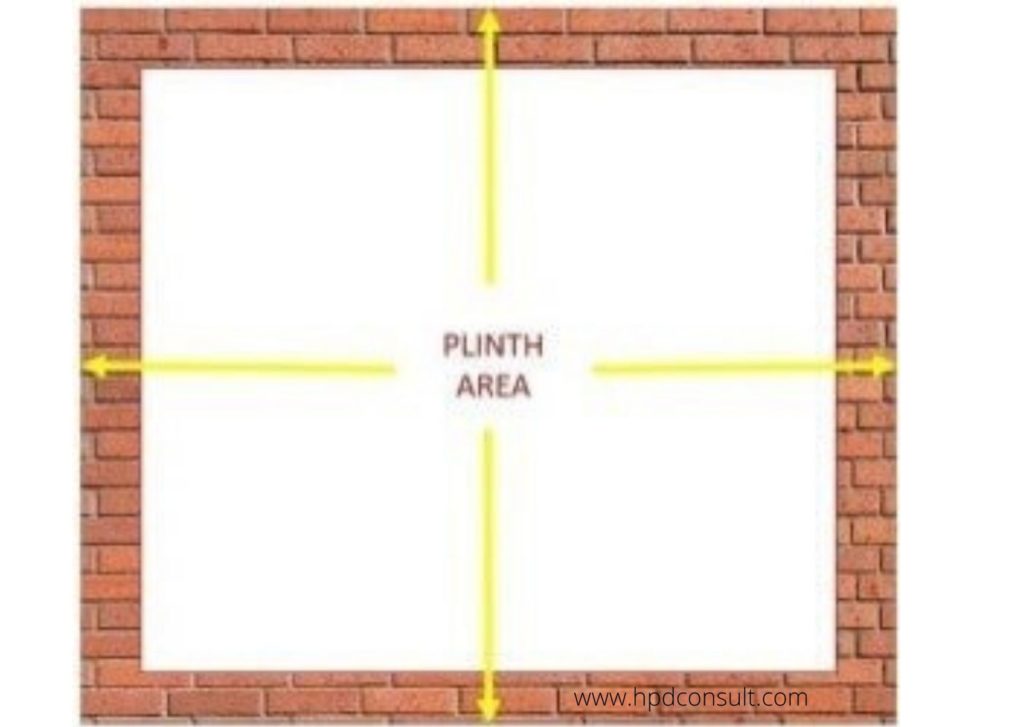 For example, if the cost per square metre in your local area is from Ksh.30,000, and the  plinth area of a 3 bed-roomed bungalow is 100 SQM, then, the total costs will be 100m2 X  Ksh.30,000/- = Ksh. 3M.
Area cost per square metre varies from one location to another as well  as the type of finishing.
Check the Construction Calculator below for your customized plinth area and finishes.
CONSTRUCTION CALCULATOR