Plinth Area of a Building: How to Calculate Plinth Area
What is  Plinth area of a Building?
Plinth area is the covered built-up area measured at the floor level of any storey or at the floor level of the basement. Plinth area is also called as built-up area and is the entire area occupied by the building including internal and external walls.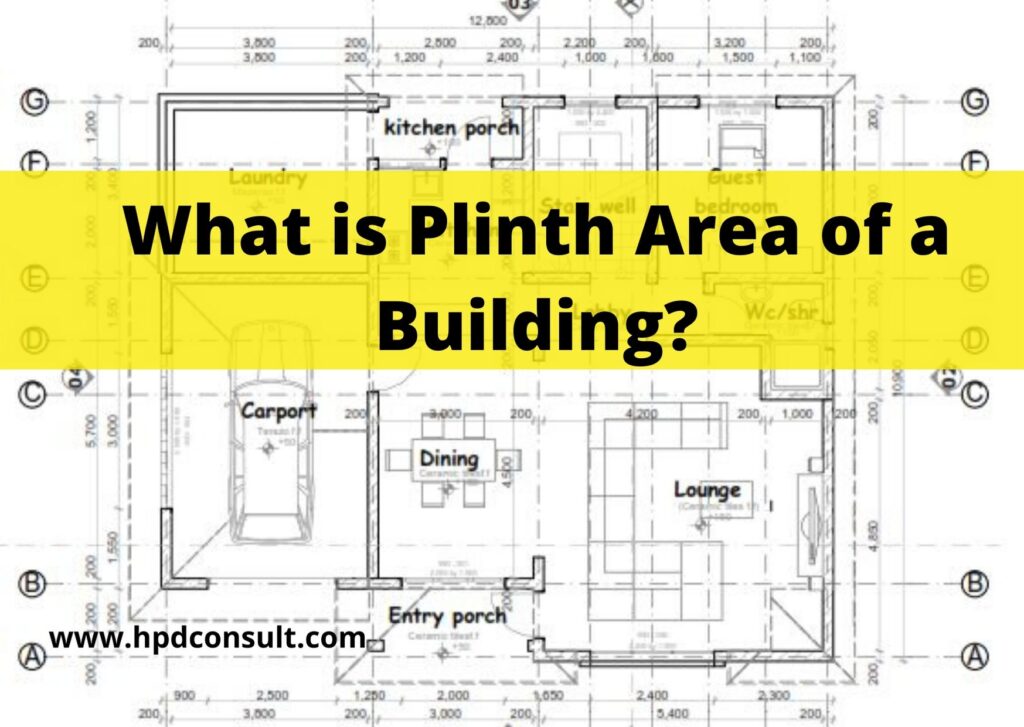 How to Calculate Plinth Area
Plinth is the total build up covered area that is measured at the floor level of any basement. It is measured by taking the external dimension of the building at the floor level. It is also called as build up area.
Plinth Area Includes the Following
 The total  carpet area.
 Area of walls at the floor level which includes the wall area in common that separates the two buildings, internal and external walls for plumbing, sanitary, electrical etc
Staircase  and  elevators area
Wall Area in the Plinth Area Space
Plinth area includes all the wall area. Wall area is the area on plan occupied by walls on any particular floor. It includes the thickness of any finishing on the walls.