Plastic Septic Tank: Advantages of Plastic Septic Tanks
Plastic Septic Tank
Advantages & Disadvantages of Plastic Septic Tanks
Plastic septic tanks are septic tanks constructed from polyethylene resins as an alternative to concrete septic tank.
and are designed for both residential and commercial use.
Polyethylene/ plastic septic tanks are plastic septic tanks designed unaffected by soil chemicals and by chemicals and gases present in sewage. This type of septic tanks will obviously not corrode.
Plastic septic tanks are available in he market  either in single or double compartments  and  ready for installation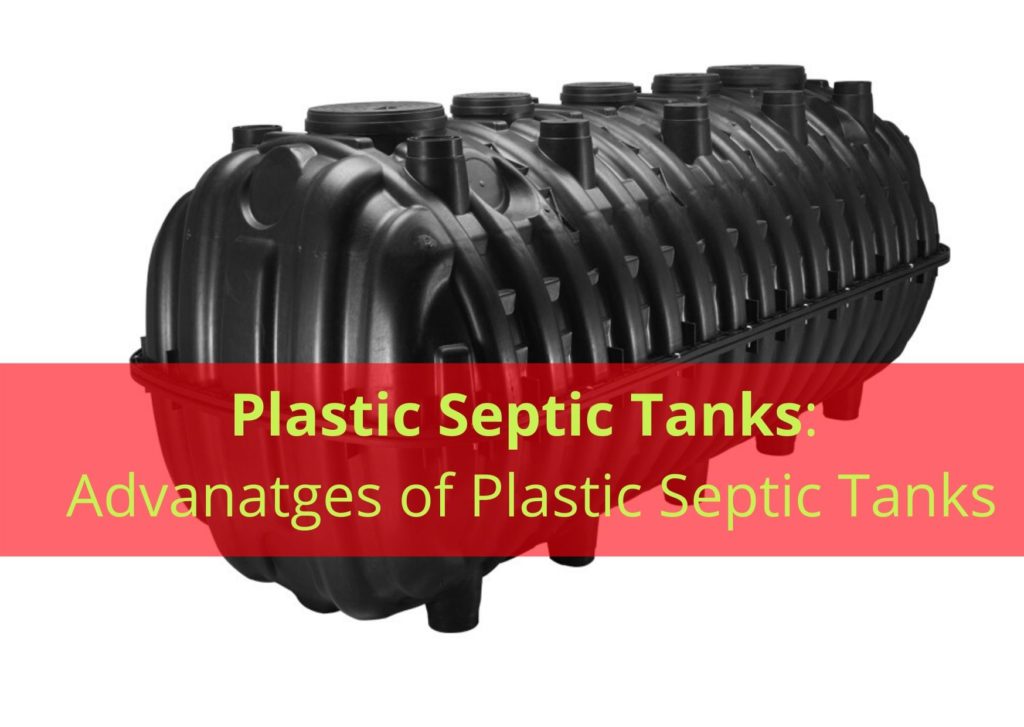 Advantages of Plastic Septic Tanks
Light weight
Resist corrosion
Easy installation
Has standard dimensions
Resistant to cracks
Many colors to choose from
Disadvantages  Plastic Septic Tanks
Tank will float if groundwater is high
Expensive to buy