Bill of Quantities: Purpose of Bill of Quantities (BQ)
Bill of Quantities: Purpose of Bill of Quantities (BoQ)
Definition of Bill of Quantities
The bill of quantities sometimes referred to as 'BoQ' or 'BQ' is a document prepared by the cost consultant , often a quantity surveyor, that provides project specific measured quantities of the items of work identified  and respective cost  as by the drawings .
A bill of quantities is a document used in tendering in the construction industry in which materials, parts, and labor are itemized. It also details the terms and conditions of the construction or repair contract and itemizes all work to enable a contractor to price the work for which he or she is bidding.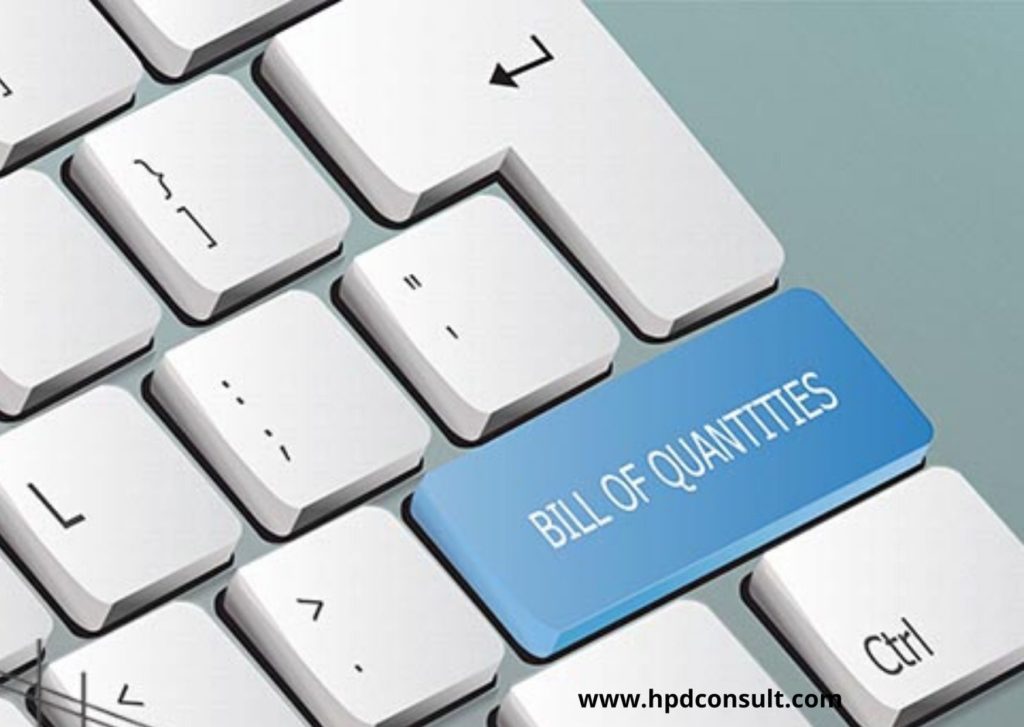 The quantities may be measured in number, length, area, volume, weight or time. Preparing a bill of  quantities requires that the design is complete and a specification has been prepared.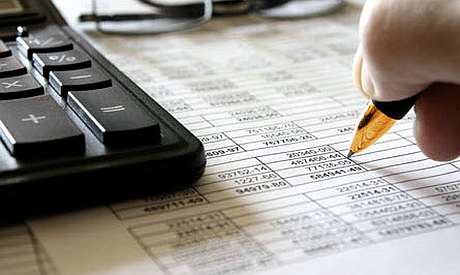 Purpose of Bill of Quantities / Importance
It offers fundamental suggestion of the assignment by providing the aggregates to contractors.
Bill of Quantities can help the homeowner to compare the rate quoted by different contractors.
It describes the amount of the job as per the sketches and designs of the project.
It offers probable or predictable agreement amount  which is extremely significant to client.
Provide a basis for the valuation of interim payments or payment plans.
The Bill of Quantities also gives the scope of works to be undertaken, giving both parties clear borders of their responsibilities in a project
 Is a document  that the client's/employer's or Project Engineer will use to value the progress of work on site
Check >>Bill of Quantities Example (PDF Download) Here